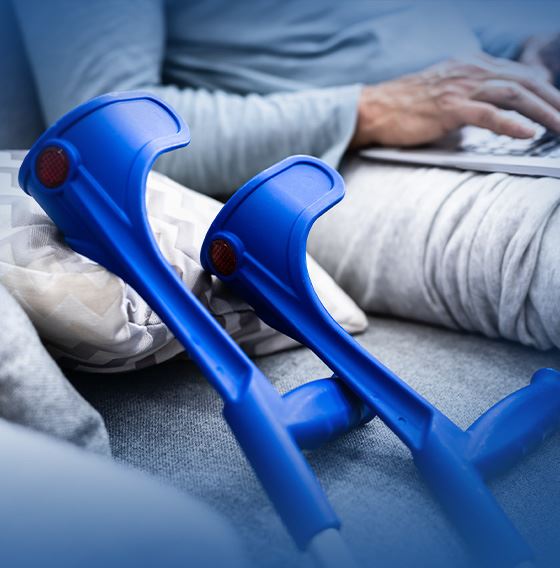 ​GAINESVILLE PERSONAL INJURY ATTORNEYS
Helping Victims Seek Compensation After an Accident or Serious Injury​
Auto accidents, medical errors, and other acts of negligence can hurt you physically, emotionally, and financially. Often, insurance companies want to compensate injured people as little as possible. This can greatly affect your present circumstances and your future as well
At Barbarette & Quirk, our experienced Gainesville personal injury attorneys are willing to take on insurance companies. We are advocates with more than 40 years of combined personal injury experience, willing to navigate the complicated claims process for you.
---
Speak with our skilled Gainesville personal injury attorneys at Barbarette & Quirk today! Contact us at } for more information regarding your case.
---

Real People. Real Reviews
We would definitely recommend him to anyone if they find themselves facing this predicament.

Excellent, caring, knowledgeable and always available by phone.

When my freedom and future was on the line, Mike came through for me.

I can't thank him enough for saving my reputation. Please don't hesitate to hire him if this happens to you.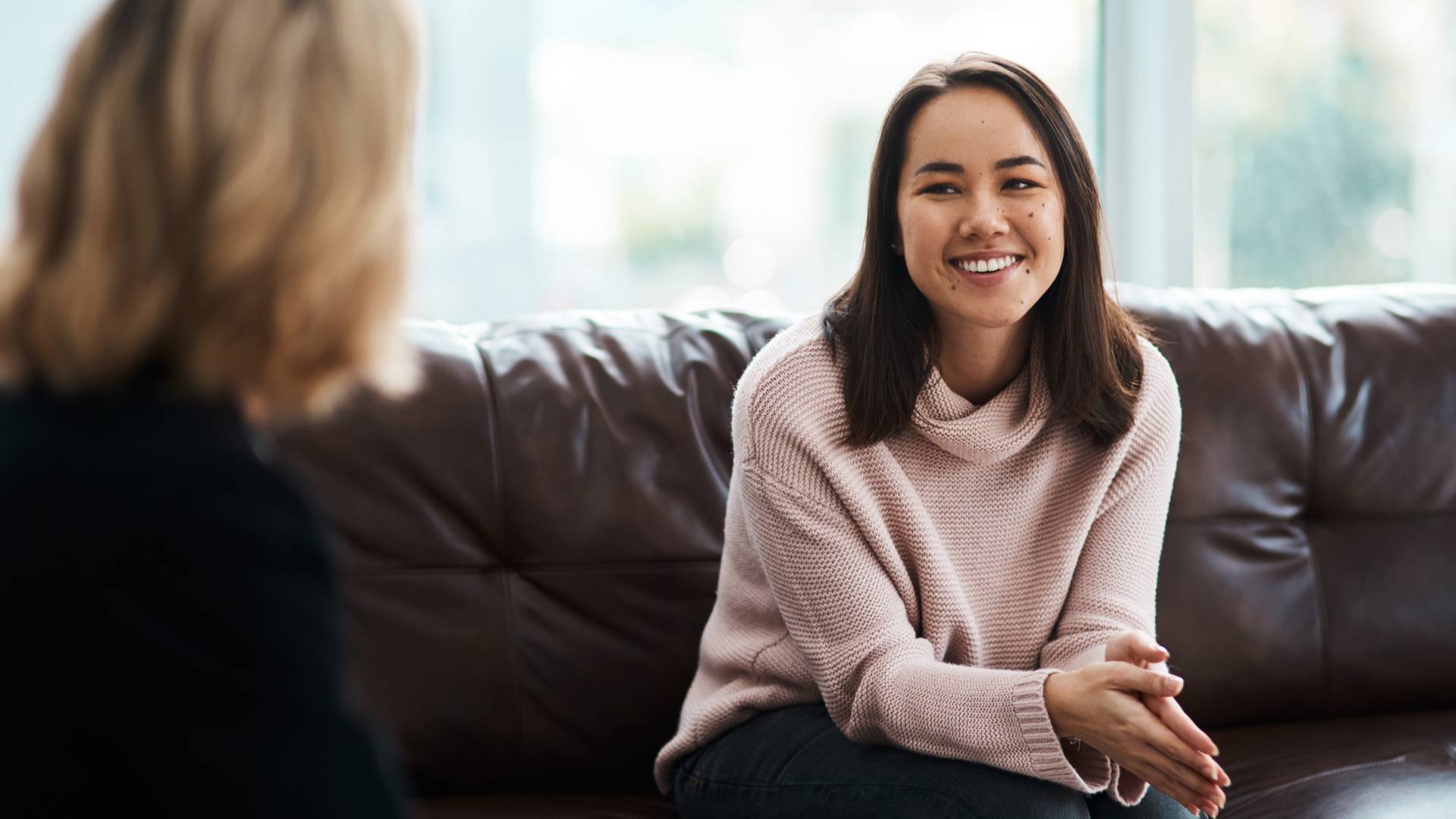 Why Choose Barbarette & Quirk?
Available to help you around-the-clock

All cases handled with care and respect

Respected by judges and prosecutors alike

Determine your goals then meet your needs

Prompt and accurate case assessments

Collaborative team devoted to your success
Cases Our Gainesville Personal Injury Lawyers Handle
Our goal is to get you fair compensation for medical bills, lost wages, and other costs. We always prepare to go to trial on behalf of accident victims in Gainesville, Ocala, and throughout Florida.
We represent clients in the following personal injury cases:
Motor vehicle accidents: Our lawyers handle motor vehicle accidents of all kinds, including car accidents, truck accidents, and motorcycle accidents. We also represent pedestrians and bicyclists who were hit by negligent drivers.​
Medical malpractice: We stand up to doctors, nurses and other medical professionals when their negligence causes serious harm. We handle cases involving birth injuries, surgical errors, failure to diagnose cancer, other medical conditions, and more.​
Premises liability: Premises liability claims refer to claims against property owners whose negligence leads to injuries to visitors. We handle claims involving slip-and-fall accidents, trip-and-fall accidents, swimming pool accidents, and any other accidents that may occur at businesses such as stores, restaurants, bars, gas stations, and elsewhere.
Schedule a Free Consultation with Our Gainesville Personal Injury Lawyer
Personal injury claims are complex, especially when you are dealing with injury or a hurt loved one. Holding the negligent party responsible for their actions is important, not only to help you get compensation but also to prevent or raise awareness to similar issues that may happen in the future. This is why it is important to retain the services of a knowledgeable Gainesville personal injury attorney from Barbarette & Quirk.
---
To schedule a free consultation with our Gainesville personal injury lawyer, call (352) 356-4999.
---